"I've seen it all, and worked with just about everyone"
Though our focus at Elevated Contractors is on Southern California, Mike Hardesty, having started his project management career in 2003 with a national general contractor, has had the opportunity to manage countless projects for property owners and retail brands on all 4 corners of the country and everywhere in between, including Alaska, Hawaii and Puerto Rico. This range of experiences has given him an extensive understanding of how projects should be organized from the beginning in order to make them run smoothly, come in on time and budget, and most importantly, how to get them back on track when things go wrong. "Whatever it takes".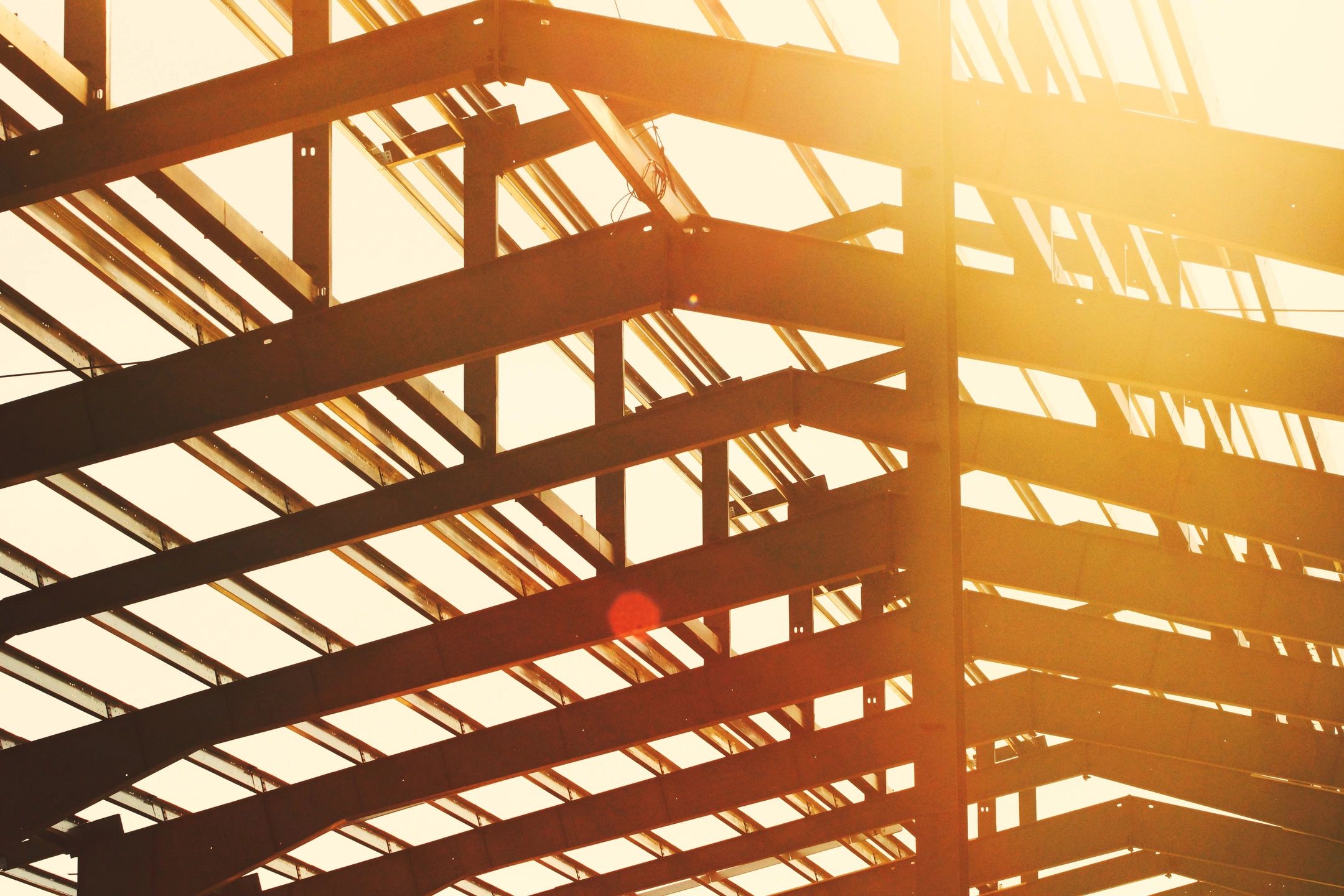 Next Steps
Contact us via phone or email and request a quote today!